Home
How are the title deed operations done from the Internet?
The Deed and Cadastre Directorate passed a revolutionary practice. According to this, title deeds can now be taken over the internet. With the new system, citizens do not need to go to the land registry office, so that the density of the land registry buildings will be reduced and the work of the people will be easier.
Citizens will be able to do the title deed transactions from the internet by logging into the system with the authentication system in the web title land registry office on the e-government.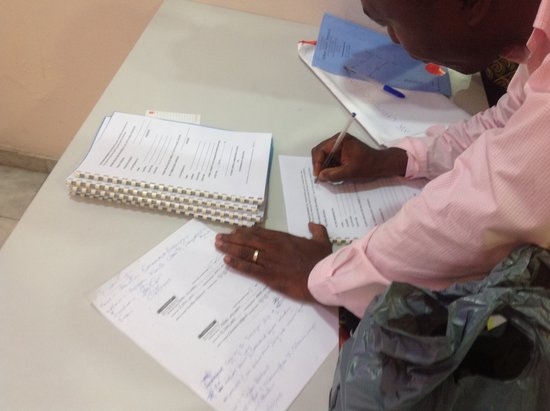 The transactions made via web title deed will be forwarded to the title directorates. The applications will be forwarded to the authorized people by the relevant officials. All transactions are transmitted to the citizen as SMS information, while citizens will have to sign to complete the title deed process. The date and time of signature will also be sent to the citizen via SMS to the phone number registered to the e-government system. In addition, necessary payments such as title tax payment can be paid online.
BENEFITS OF INTERNET TITLE DEED OPERATION
This system also brings a lot of benefits. First of all, people will save time. People will not spend their time in land registry offices. All they need to do is start the title deeds using the web title deed application and sign it to complete the process.
Another benefit of the title deed from the internet is that it will prevent fraud. With the web title deed application, fraudsters will be cut off. With the new system, all transactions will be forwarded to the relevant person as SMS. So people can be involved in every step of the title deed process.